Where we sell insurance
Your business and vehicles must be located in one of these states in order to qualify for a quote or policy.
Currently offered in the following states:
Alaska
Arizona
Arkansas
California
Colorado
Florida
Georgia
Idaho
Illinois
Indiana
Iowa
Kansas
Michigan
Minnesota
Missouri
Nebraska
Nevada
Ohio
Oklahoma
Oregon
Pennsylvania
South Carolina
South Dakota
Tennessee
Texas
Utah
Washington
West Virginia
Wisconsin
Wyoming
How Milepost Insurance got started
Milepost Insurance was formed in 2017 to provide affordable commercial auto & truck insurance with industry-leading customer service and world-class financial strength. Our team of licensed professionals brings over 35 years of experience, making us a leading expert in commercial auto and truck insurance.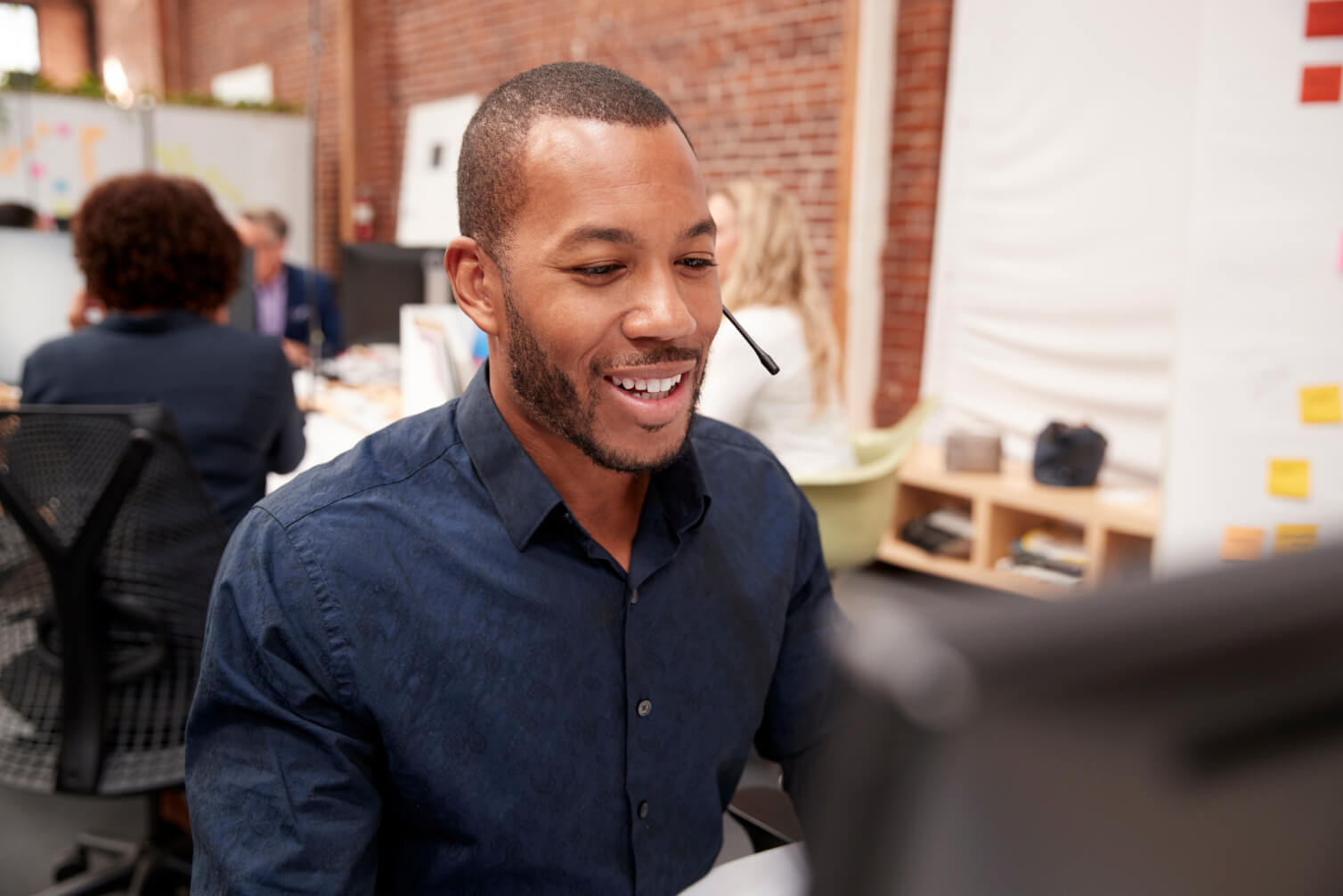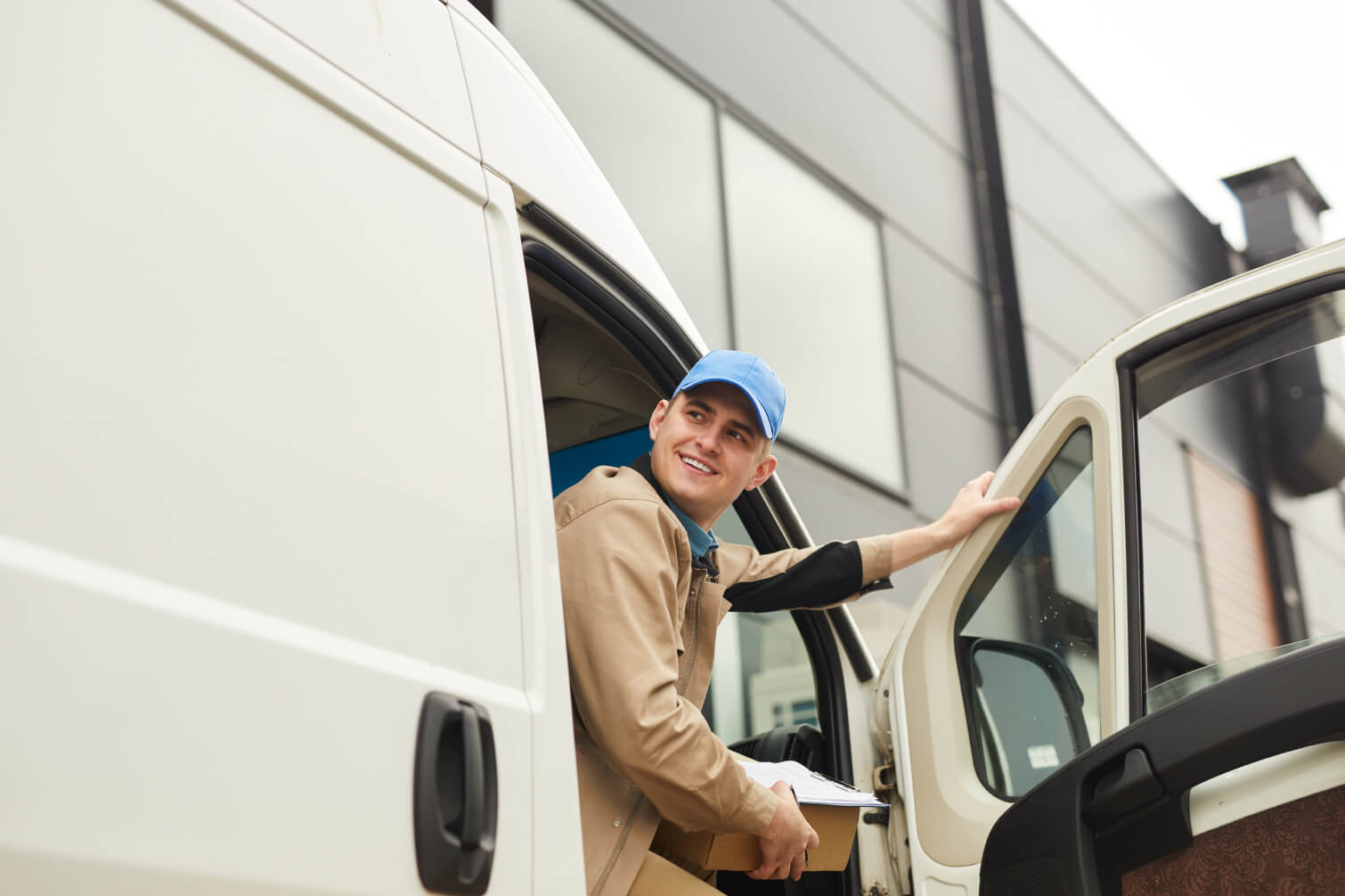 A++ rated insurance companies
Based in Omaha, NE, we provide our customers with direct access to A++ Superior rated insurance companies* that are part of the Berkshire Hathaway Insurance Group. Financial strength ratings reveal the ability of an insurer to meet certain financial obligations, including paying insurance claims. The A++ Superior rating is A.M. Best's highest attainable rating, which means our customers can rest assured we'll pay their covered claims.
Save money and time on insurance
Our mission is simple: to help our customers save time and money on their commercial auto & truck insurance. Our Insurance Advisors are experts at customizing coverage to fit almost any type of vehicle, and we're dedicated to finding every discount that our customers qualify for in the least amount of time possible.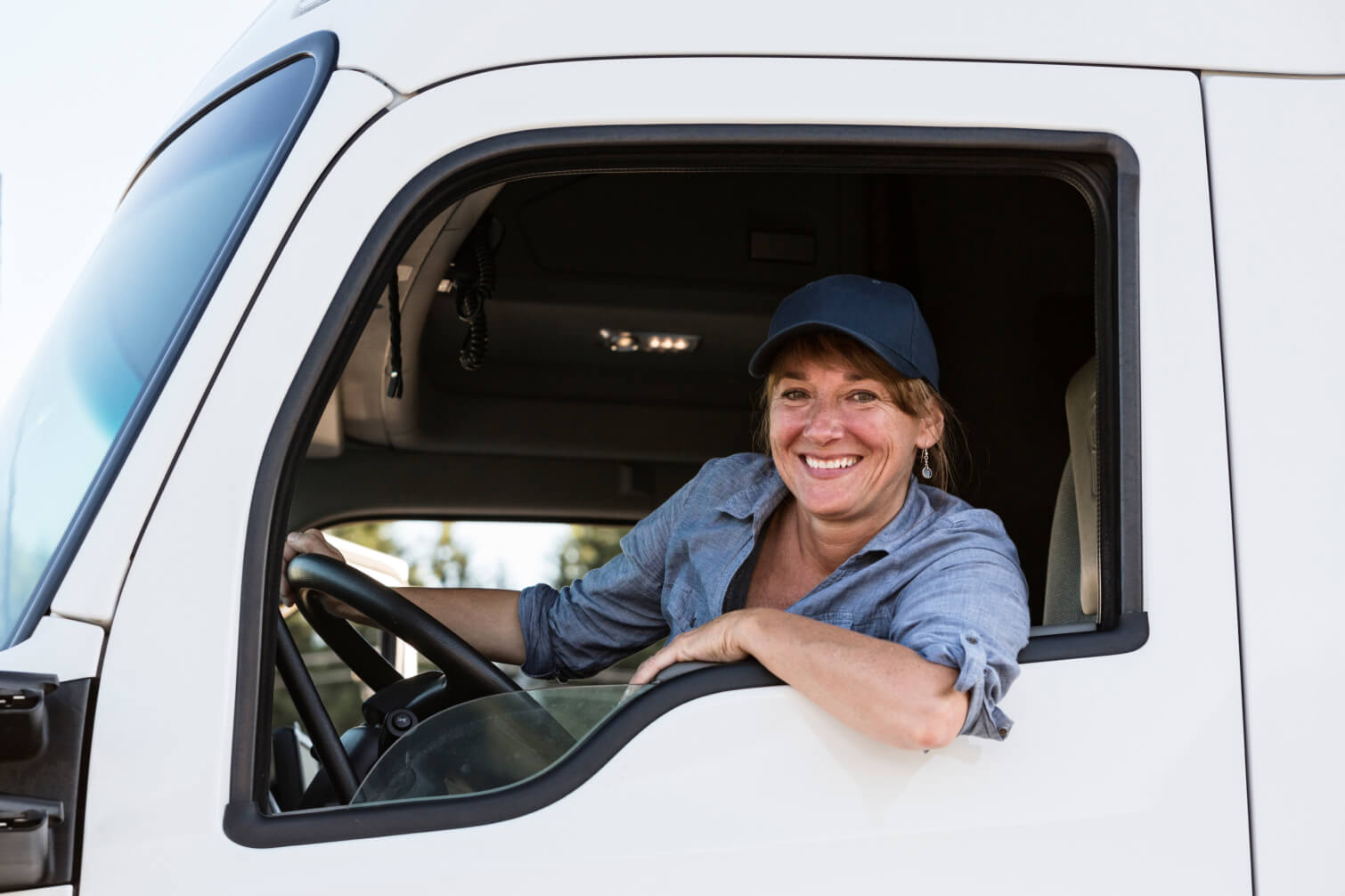 Why choose Milepost?
Fast quotes
Time is money. That's why we provide our customers with the option to get a quote online or call to speak with one of our experts for a quote in 15 minutes or less.
Easy online access
All Milepost Insurance customers receive 24/7 access to our online system, where they can create certificates of insurance, vehicle ID cards, or make payments.
Premier service
With more the 35 years of experience in commercial auto and truck insurance, our team is devoted to making insurance easy for our customers.
Zero interest
Affordability is important to our customers, so it's important to us. We offer flexible payment plans and we never charge interest on our policies.
Financial strength
All policies are underwritten by insurers with A++ ratings* so you can confidently show your customers you have top-rated coverage.
24/7 claims service
We are there, providing service, when it's most needed. Our customers can rely on us to be there when a claim happens with our 24/7 claims service.