Great Coverage for Your New Authority
Starting your trucking business is a big deal. You've put in a lot of sweat to get here, and now you're one step away from hitting the open road. Before you rev up those engines, there's one important thing to check off your list: getting the right insurance.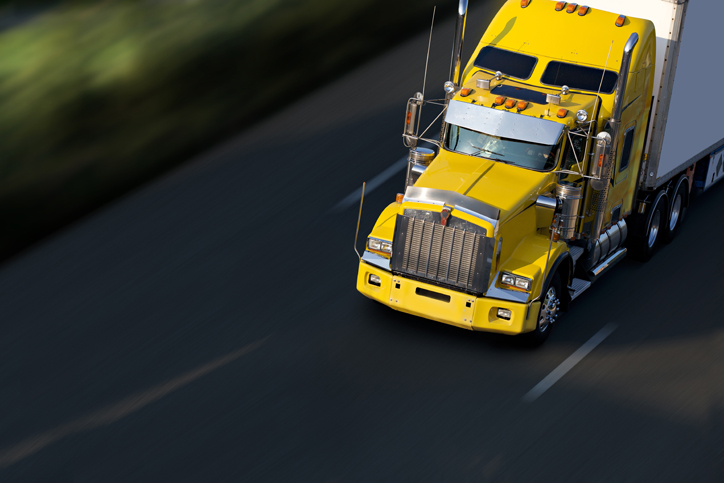 Get Personalized Quotes in Minutes
A++ rating by AM Best
24/7 claims service
From liability coverage to cargo insurance, having the RIGHT insurance can give you peace of mind and keep your business on the right path. Trust Milepost Insurance to have your back. Our policies are backed by A++ Superior* ratings from A.M. Best, the highest possible rating. This means that you can be sure that covered claims will be paid quickly and fairly when an accident happens. We also offer easy online access, 24/7 customer service, and zero-interest policies. Get a free quote today!
What kind of insurance do I need for a new authority?
The FMCSA will generally require $750,000 or $1,000,000 of auto liability coverage, depending on your operations and how you setup your authority.
You may also need cargo coverage to protect the goods you will be hauling. Many brokers and shippers require $100,000 of cargo coverage, and some will require larger limits (such as $150,000 or $250,000) depending on the type of goods or commodities they are shipping.  
Then there is physical damage coverage for your truck and trailer. This pays for damage to your vehicles, and is often referred to as comprehensive and collision coverage or "full" coverage. 
If you're pulling trailers that you don't own, you may need Trailer Interchange coverage, which covers trailers in your possession while attached to covered power units.
No matter your coverage needs, with Milepost you can get the customized coverages you need to get your authority up and running.
Common coverages for tractor-trailers:
Auto liability (bodily injury and property damage)

Cargo

Uninsured and underinsured motorist coverage

General liability
Comprehensive and collision (aka physical damage or "full" coverage)

Trailer interchange

Personal Injury Protection (PIP)
We take care of your authority's motor carrier filings
If you plan to cross state lines, the FMCSA will probably require that your insurance company make a filing on your insurance. Brokers and shippers will usually check your insurance filings with the FMCSA before giving you a load, so it is important that your agent and insurance company understand how to handle the filings and can get them done quickly. 
It is also important that your insurance company's financial strength rating meets the minimum requirements of your brokers and shippers.
At Milepost, we are experts in trucking insurance and we understand how pivotal the filings can be to starting and running your business. That's why we only partner with insurance companies that have the highest financial strength ratings and are capable of making the federal and state filings you need to run your business.
Available filings include:
Federal filings BMC-91 and BMC-91X

MCS-90 endorsement

State Form E filings
Oversize and overweight filings OS-23

Uniform Intermodal Interchange Agreement (UIIA) certificate filings
Learn more about filings or give us a call and one of our friendly Insurance Advisors will be happy to assist you with your filings questions.
Get certificates online instantly
Most brokers and shippers will require a certificate of insurance (COI) before they give you a load. If your agent or insurance company cannot produce the COI on time, you might miss an opportunity to make money.
That's why our COI's are available online 24/7, so you can always provide instant proof of coverage to your freight brokers and shippers.
Get your online certificate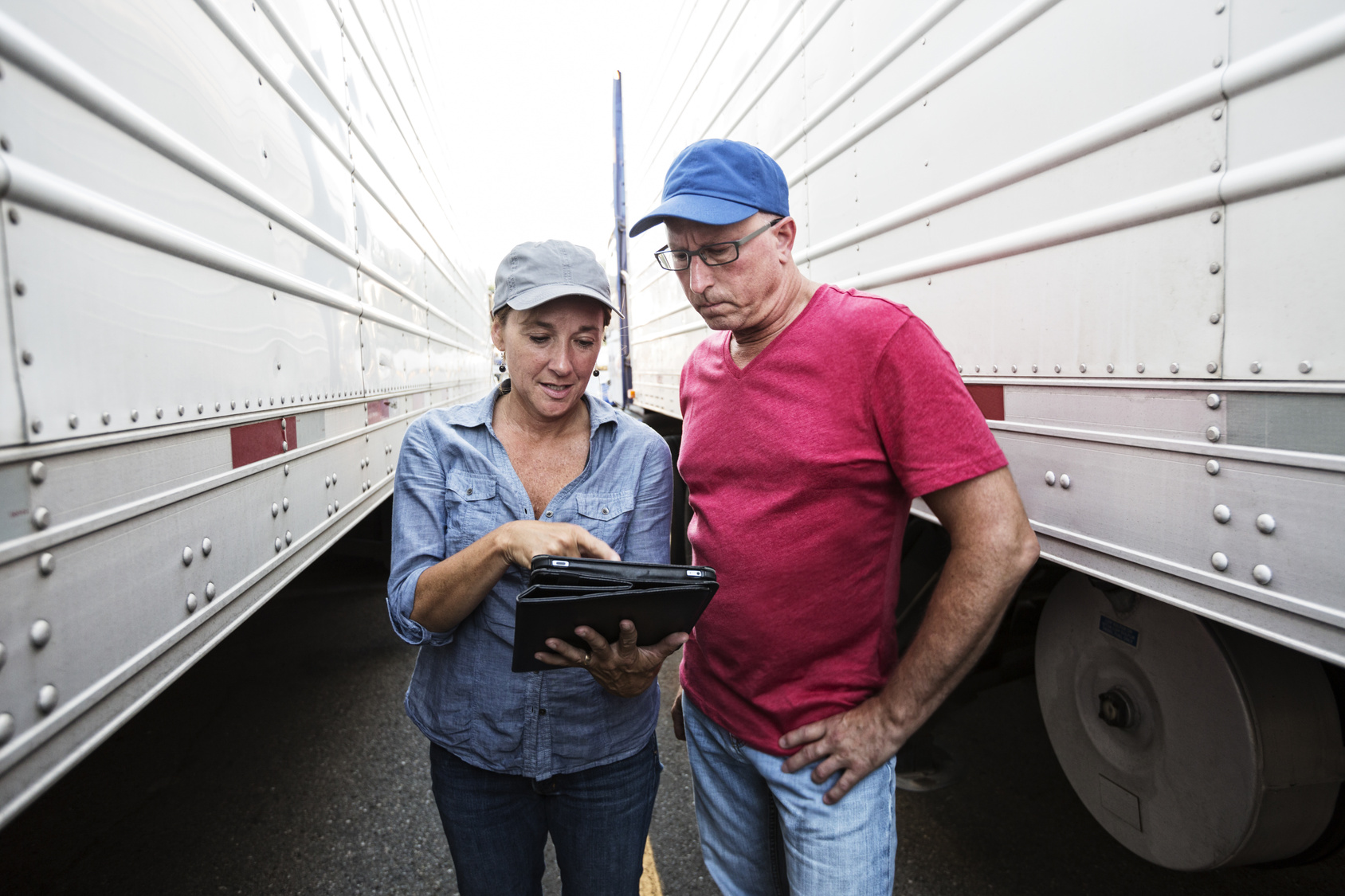 "Customer Service is top notch. Phone or email, I have always received immediate, knowledgeable service. Every transaction I have had to complete has been easy with Milepost."
Anette B.
"It was an easy process and for that I am grateful, not to mention the money you saved us."
Cindy H.