Commercial Auto Insurance
Customized insurance coverage for commercial vehicles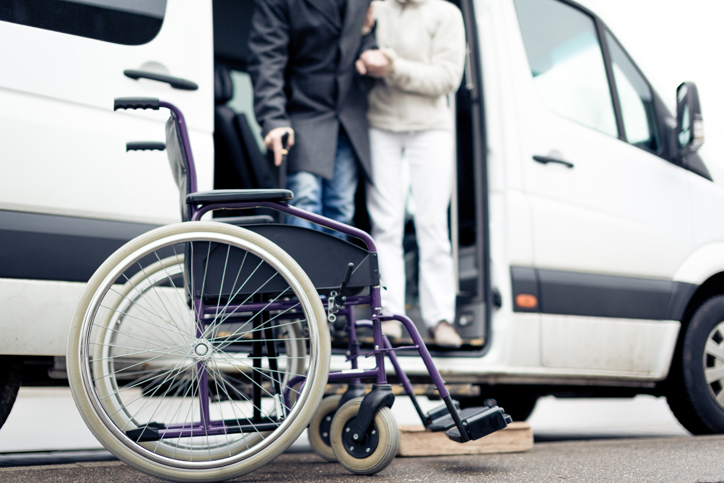 Are you looking for commercial auto insurance?
Small business owners are required to have commercial auto insurance coverage on each of their business vehicles. Milepost Insurance offers customized commercial auto insurance policies to fit your business and budget needs.
The custom coverage you need for nearly any commercial vehicle
Milepost Insurance works with you to understand all your coverage options and how to find the right coverage at the right price. Regardless of the make, model, and how you use your commercial vehicle, our Insurance Advisors will assist in finding the right coverage.  
We cover commercial vehicles used in these businesses:
Contractors

Electricians

Plumbing

Landscaping

Food trucks and caterers
Non-emergency medical transport or medi-vans

Package delivery

Taxis

Real estate agents and sales vehicles

And many more!
What is commercial auto insurance?
A commercial auto insurance policy covers vehicles used for business purposes. The policy includes liability coverage for property damage and bodily injury to others, and can include a variety of other coverage depending on your business needs.
What kind of commercial auto insurance do I need?
Most states require liability insurance for vehicles used in a business. The other types of insurance required for commercial vehicles depends on several factors. These include gross vehicle weight, how the vehicle is used, the state the business is in, and several other specifications. 
Common commercial auto insurance coverages:
Auto liability (bodily injury and property damage)

Cargo

Uninsured and underinsured motorist coverage
Comprehensive and collision (aka physical damage or "full" coverage)

Personal Injury Protection (PIP)

General liability
View our full list of coverages
How much does commercial auto insurance cost?
The cost of commercial auto insurance depends on several factors. Milepost Insurance Advisors will work with you to come up with a coverage plan for your business. 
Some things that affect the cost of commercial auto insurance are:
Type of coverage selected

Deductibles selected

Vehicle value

Business experience
How often the vehicle is used

Driving records and history

Type of business vehicles

Area of operation
Get insurance certificates online instantly
Certificates of insurance are available 24/7 online, so you can always provide instant proof of insurance coverage.
Get your online certificate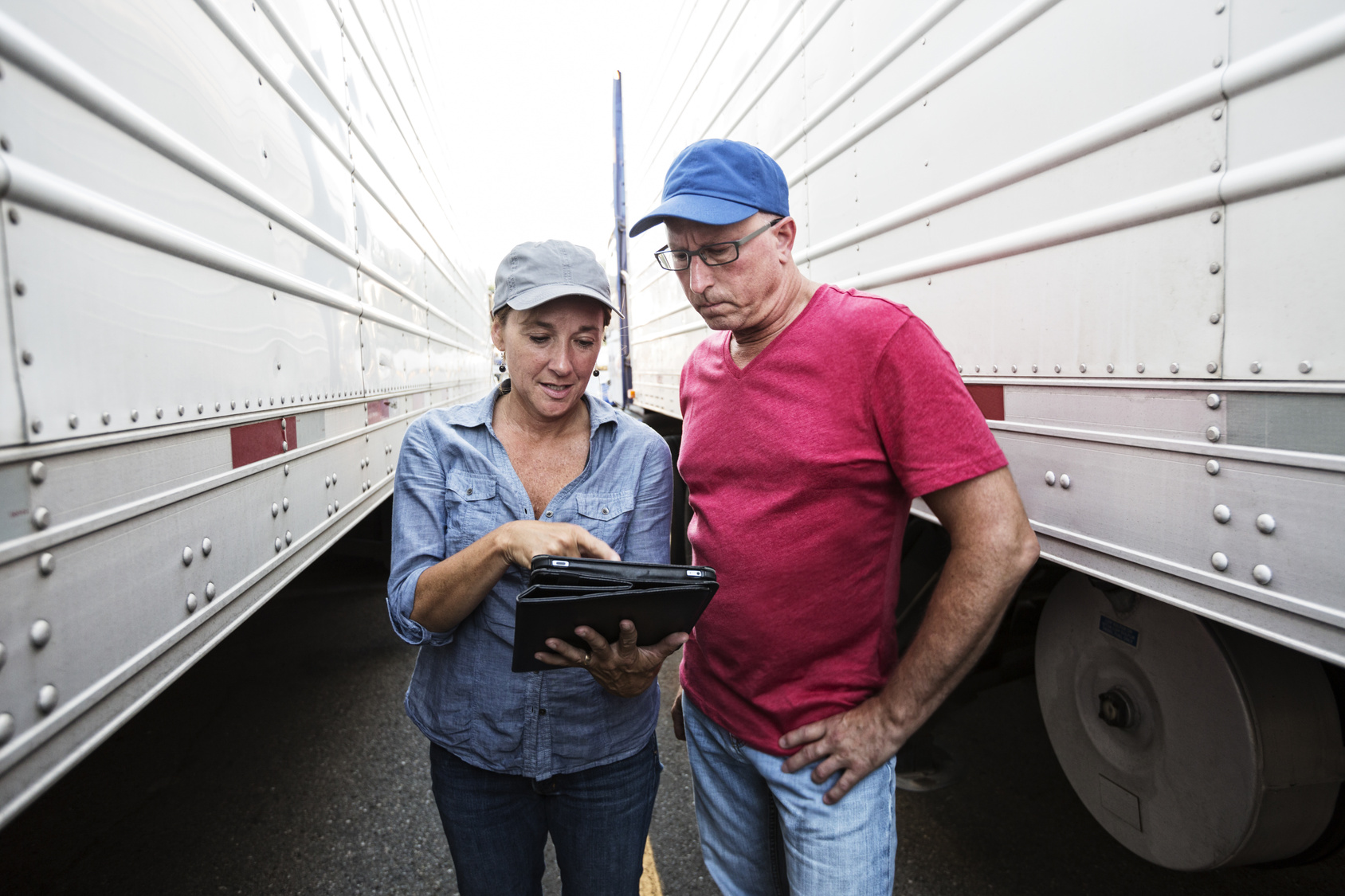 We take care of your commercial auto insurance filings
Making sure that insurance filings are handled in a timely and accurate manner is a crucial responsibility of your insurance provider. Milepost Insurance handles the required state and federal filings that need to be taken care of. 
Available filings include:
Federal filings

MCS-90 endorsement
State Form E filings

BMC-91 and BMC-91X
Learn more about insurance filings or call our friendly Insurance Advisors. We will be happy to assist with any and all filings questions.