Commercial Truck Insurance
Customized insurance coverage for commercial trucks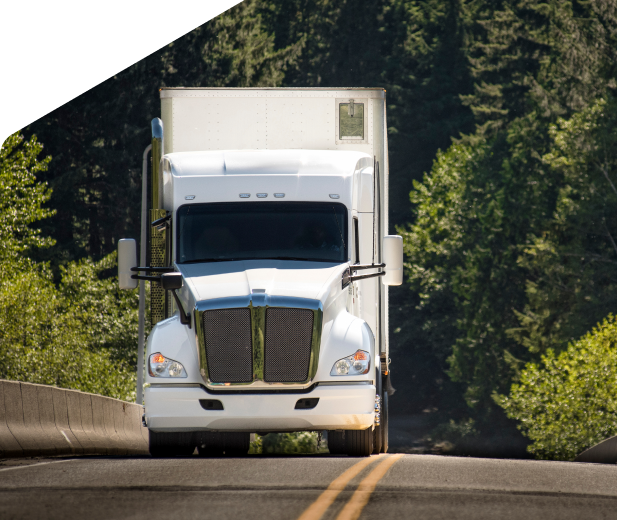 Are you looking for commercial truck insurance?
Businesses that require commercial trucks for operations are required to have auto insurance policies on each of their vehicles. Finding the right coverage at the right price can be difficult. Luckily for business owners, Milepost Insurance offers custom commercial truck insurance coverage with pricing that fits any budget.
Custom coverage options for commercial trucks
Finding the right commercial truck insurance policy is a difficult process. Commercial truck insurance protects businesses financially, and also legally. This makes finding the right insurance policy crucial to business operations. Milepost Insurance builds custom insurance policies for each business we work with. This provides the coverage you need at the price that fits your budget. 
We cover vehicles in these trucking businesses:
General Freight Hauling

Box Truck Delivery

Hotshot Trucking

Intermodal Trucking

Car Carrier and Auto Hauling

Flatbed Trucking

Dry Van Trucking
Refrigerated (Reefer) Hauling

Dump Truck Operations

Towing Businesses

Log and Timber Hauling

Courier Operations

Bobtail and Contingent Trucking
What is a commercial truck?
A commercial truck is any truck that is used for commercial or business purposes. Commercial trucks can be any type of truck, as long as it is for commercial use. Commercial truck insurance differs from a personal insurance policy as it provides coverage of the unique risks of operating a business.
Commercial truck insurance for a wide range of operational categories
Many types of vehicles can be considered commercial trucks. With this, there are a variety of operational categories. With Milepost, we cover many, if not most, operational categories. 
These include:
New authorities and new USDOTs

New CDL drivers

Team-driving and slip-seat driving

Owner-operators

Less-than-truckload (LTL) and truckload (TL)
Local and long-haul radius

Over the road trucking (OTR)

Interstate and Intrastate Trucking

Contract trucking and common trucking

For-hire and not-for-hire
What kind of commercial truck insurance do I need?
The type of commercial insurance required for trucks varies based on the vehicle type and how it is used. Our Insurance Advisors will help ensure that your business has all of the insurance coverage your commercial  vehicles will need. 
Common commercial truck insurance coverages:
Auto liability (bodily injury and property damage)

Cargo

Uninsured and underinsured motorist coverage

General liabiliy
Comprehensive and collision (aka physical damage or "full" coverage)

Trailer interchange

Personal Injury Protection (PIP)
How much does Commercial Truck Insurance Cost?
The cost of commercial truck insurance depends on a multitude of factors. The most important thing to consider is what coverage is offered for the cost. This balance of getting all the coverage you need for the right price is one of the most important aspects in picking an insurance company to work with. 
Some things that impact the cost of commercial truck insurance are:
Area of operations

Driving records and driving history
DOT requirements

Type of cargo
Get insurance certificates online instantly
Never miss another load or job from waiting on insurance certificates. Milepost offers online insurance certificates 24/7. This allows you to always provide instant proof of insurance coverage for your freight brokers and shippers.
Get your online certificate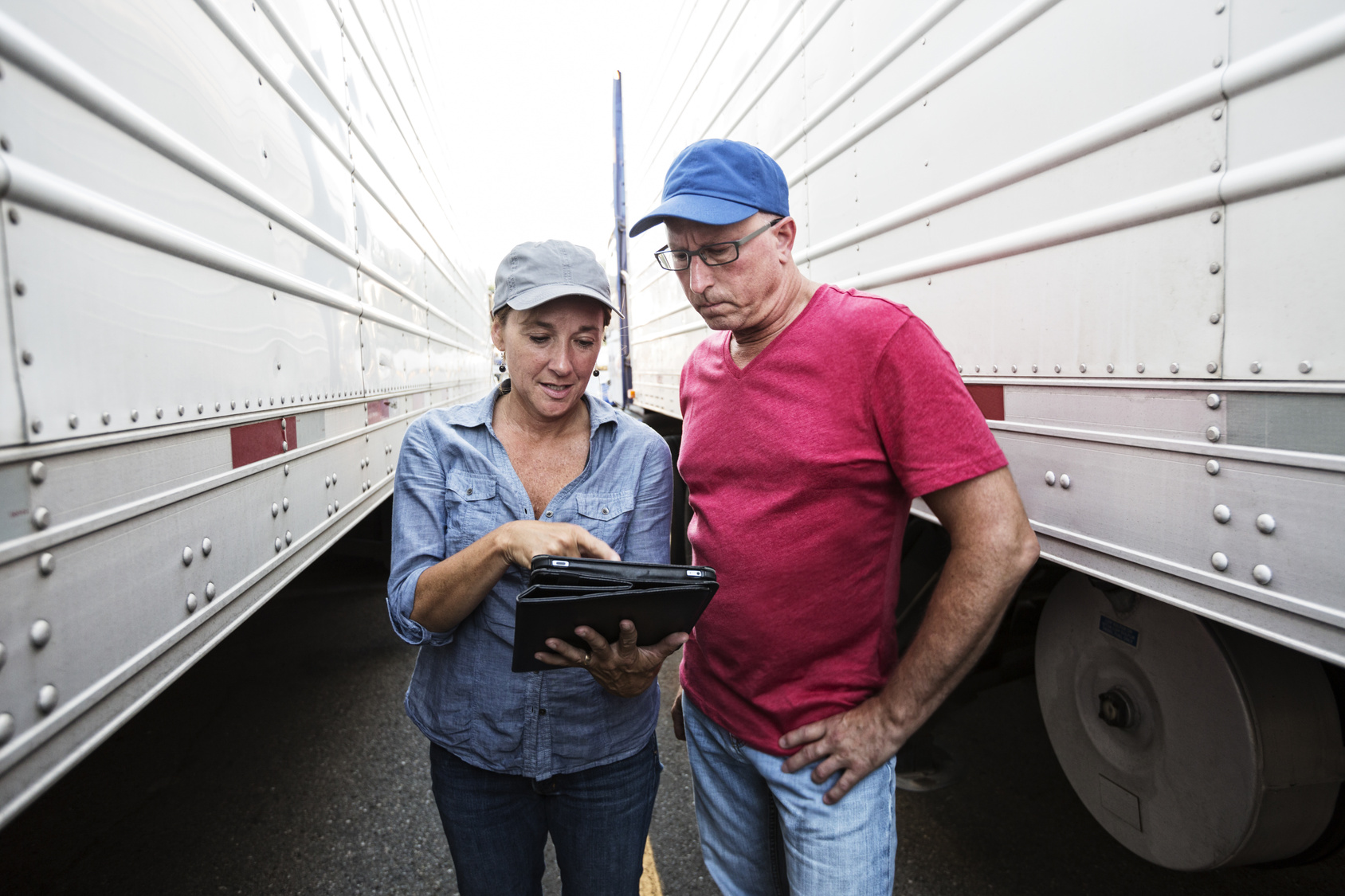 Milepost takes care of commercial truck insurance filings
Having a commercial truck insurance company that quickly and accurately handles insurance filings is important. Milepost makes the required federal and state insurance filing process easy for our clients.
Available filings include:
Federal filings BMC-91 and BMC-91X

MCS-90 endorsement

State Form E filings
Oversize and overweight filings (OS-32)

Uniform Intermodal Interchange Agreement (UIIA) certificate filings
Learn more about insurance filings or call our friendly Insurance Advisors. We will be happy to assist with any and all filings questions.