Join Milepost Insurance
Looking to make an impact in the world of commercial auto insurance? Look no further! Milepost Insurance Agency LLC is a member of the Berkshire Hathaway group of insurance companies, meaning we provide unparalleled stability. But don't let our big-company roots fool you - we maintain a close-knit and supportive small-company environment that encourages collaboration, innovation, and professional growth. Join our team and you'll enjoy competitive compensation, comprehensive benefits, and the chance to make a real difference in the lives of our customers. Come see why Milepost Insurance Agency LLC is the perfect place to take your career to the next level.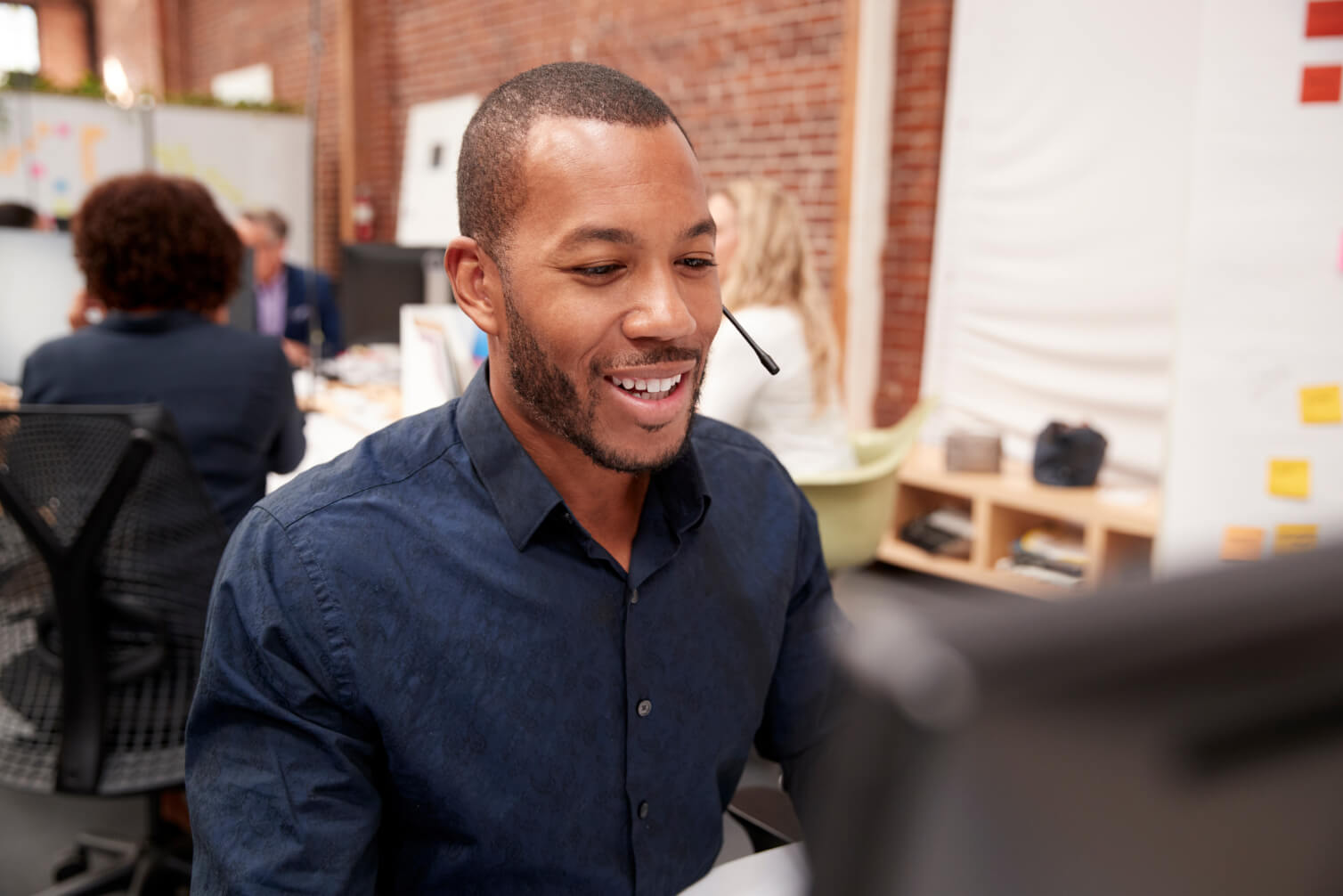 Why Milepost?
Our company is an exceptional place to apply your skills and advance your career. We are committed to fostering a dynamic and inclusive workplace culture that supports our employees' growth and development. As a rapidly growing organization, we offer ample opportunities for professional advancement and career progression. Our team is composed of talented individuals from diverse backgrounds who share a passion for excellence and helping others while working collaboratively to achieve our goals. By joining our team, you'll have the chance to work in a new and growing division, develop professionally, and make a meaningful impact on the lives of our customers. We provide a comprehensive benefits package and a competitive salary, as well as a range of other perks and incentives that make our company a great place to work.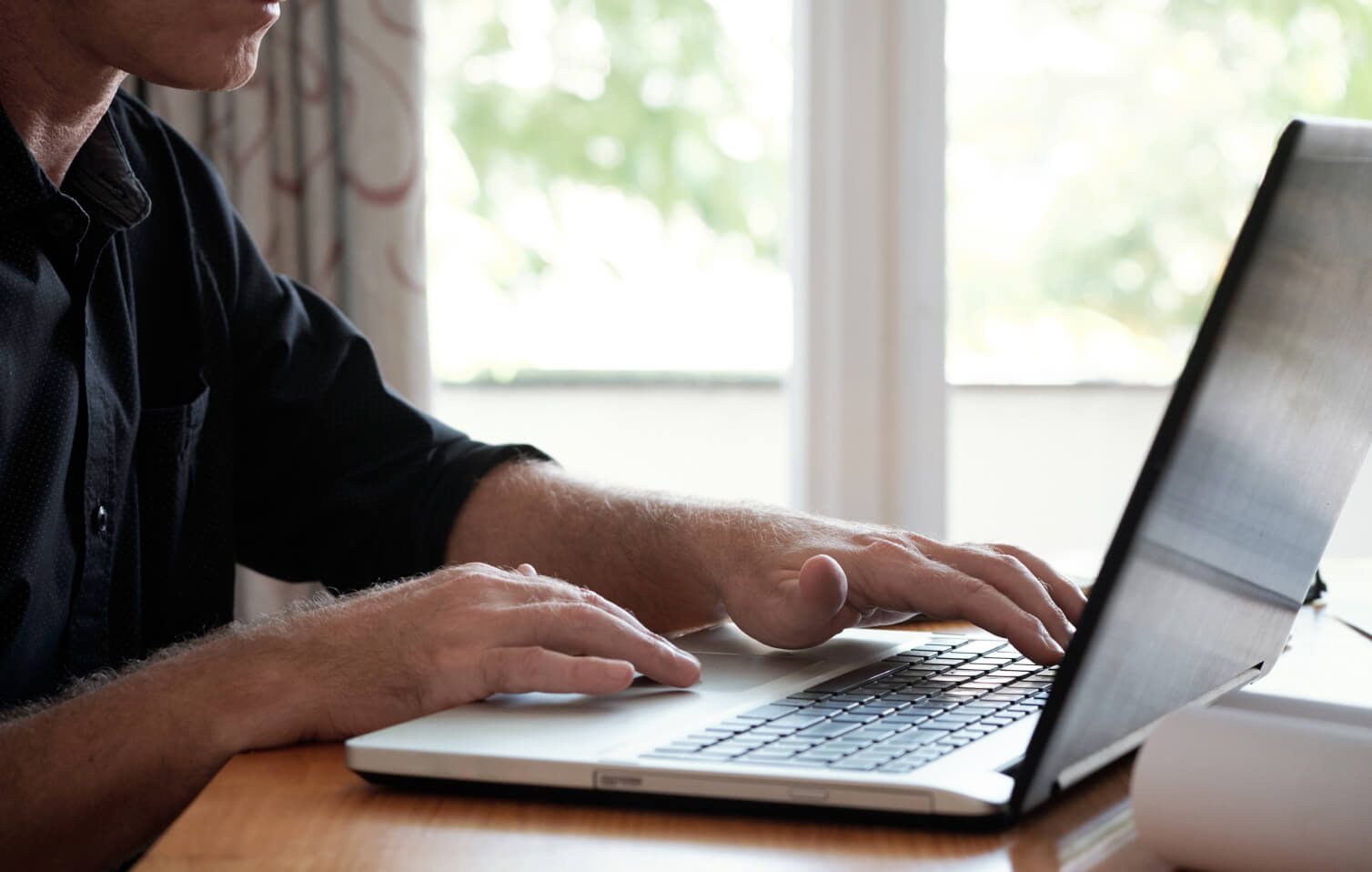 Culture
We have a culture based on the cornerstones of customer trust, ownership of our work, and excellence in all that we do. We understand that our customers put their trust in our hands, and it is our responsibility to earn and maintain that trust. We achieve this through taking ownership of the work we do, not being complacent or passive, and making sure we produce excellence in all we do whether or not it is visible to others. 
Benefits
We understand that our business succeeds when the individuals working in it have everything they need. That's why we provide a comprehensive benefits package including:
Health, Dental, and Vision Insurance
Retirement with company match
Paid vacation and sick time
Paid parental leave
Company sponsored team outings
Educational assistance program
Health and wellness program
Employee assistance program
And more!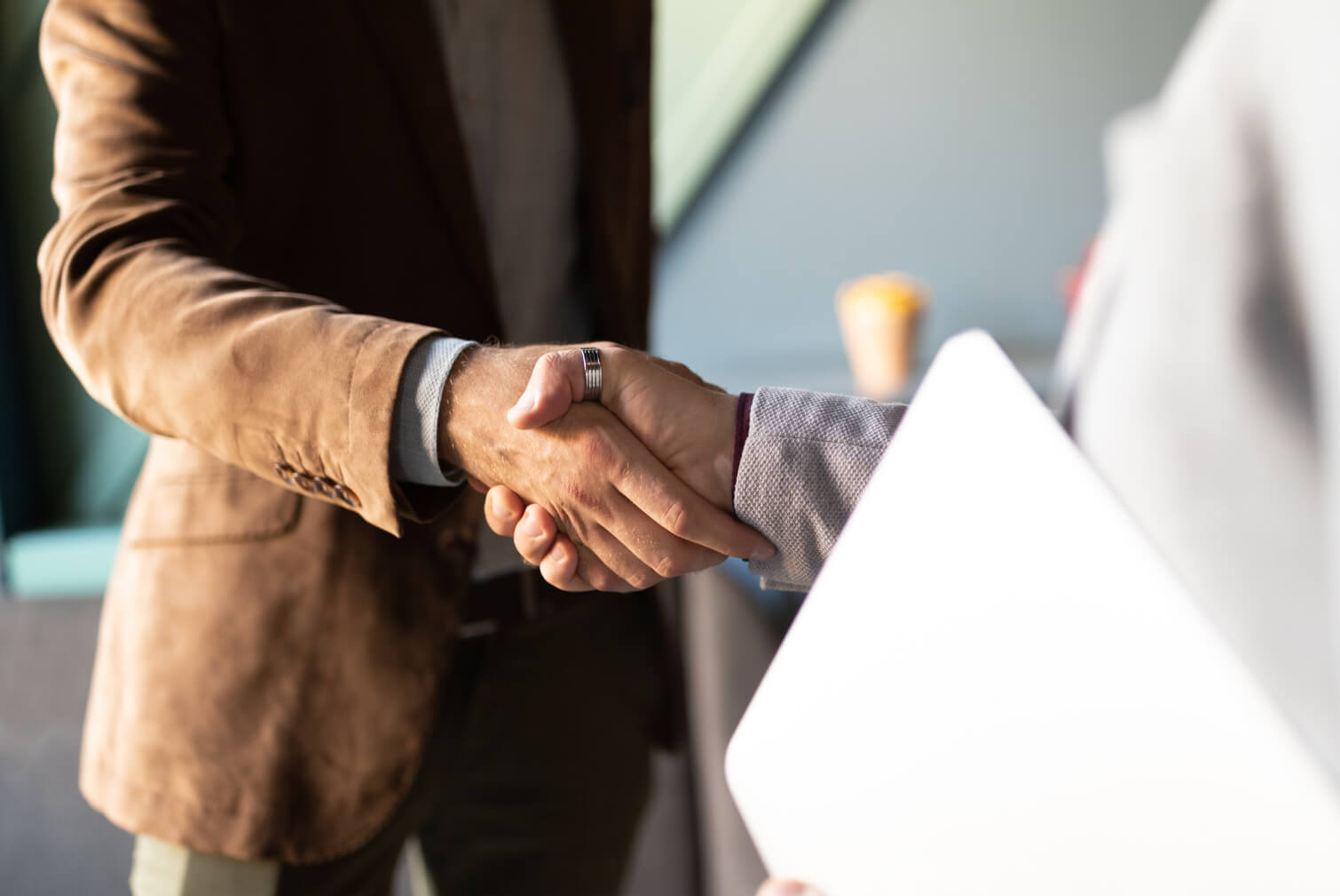 View career opportunities and apply today!
We offer opportunities at our home office in Omaha, Nebraska. At Milepost, we pride ourselves in our ability to use our knowledge in commercial insurance to help customers understand their needs and develop their business. If you enjoy growing your knowledge and helping others, check out the link below for openings.