Commercial Insurance for Dump Trucks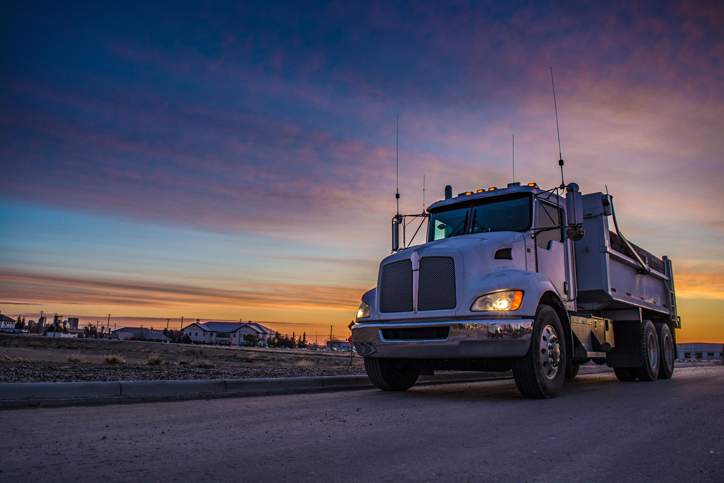 Are you looking for dump truck insurance?
Finding the right dump truck insurance coverage can be difficult. As many business owners with dump trucks know, truck insurance companies can be difficult to work with and can even deny coverage. Milepost specializes in providing insurance for dump truck drivers and companies. We understand the coverage options that dump truck business owners and owner-operators need and provide the advice and service they can rely on.
Customized dump truck insurance coverage
Dump trucks can be used in a wide variety of industries and projects, and it is important to have adequate insurance coverage for them. Dump trucks are broken down into three categories by carrying capacity: light-duty, medium-duty, and heavy-duty. Each category can have unique insurance needs, which requires commercial truck insurance companies to provide different coverage options. For example, light-duty dump trucks will have different coverage requirements than heavy-duty dump trucks.
We cover dump trucks used in these businesses:
Sand & gravel haulers

Aggregate haulers

Dirt haulers
Land grading contractors

Farms

And More!
What kind of insurance do I need for a dump truck?
Each state has its own insurance requirements based on specific business categories and vehicle types. Depending on your business category and the particular type your vehicle falls under, we can help select the most appropriate liability coverage limits (this includes property damage and bodily injury), as well as physical damage coverage for your dump truck and other coverages that are important for protecting you and your business.
Common coverages for dump trucks:
Auto liability (bodily injury and property damage)

Cargo

Uninsured and underinsured motorist coverage
Comprehensive and collision (aka physical damage or "full" coverage)

Personal Injury Protection (PIP)

General liability
How much does dump truck insurance cost?
The cost of dump truck insurance is made up of several factors specific to you, your business, and your vehicle, including the limits of coverage and deductible amounts you select. Each factor can either increase or decrease the price of truck insurance coverage. Milepost works to take these factors into account and provide the most cost-effective coverage options.
Factors that affect the cost of dump truck insurance are:
Driving record and history

Types of dump truck cargo

Ownership of the vehicle
Coverage required

USDOT authority

Dump truck operations across or within state lines
Get certificates online instantly
Our online certificates of insurance are available 24/7 so you can always provide instant proof of coverage.
Get your online certificate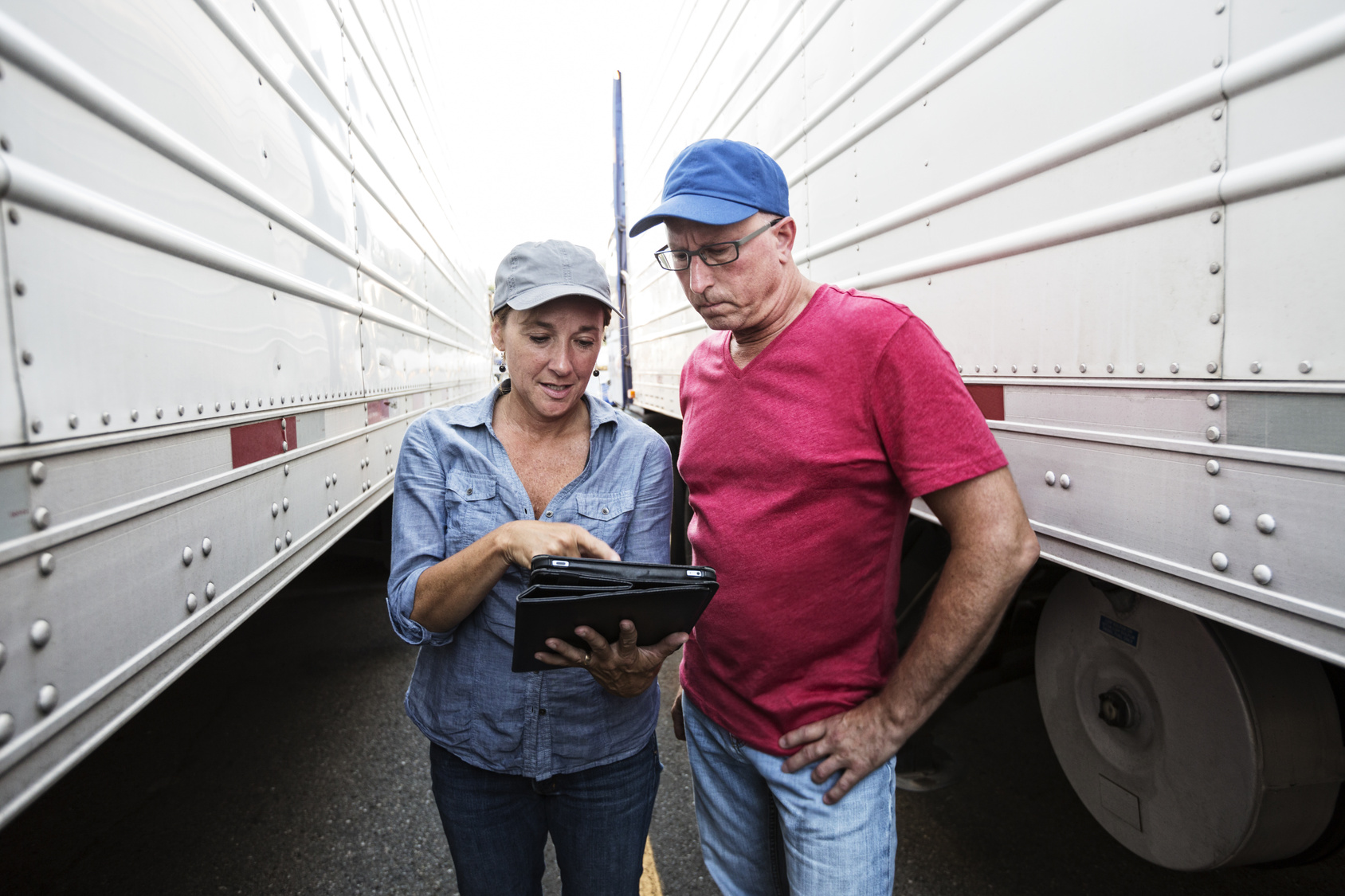 We take care of your dump truck motor carrier filings
Federal and state agencies sometimes require insurance companies to make specific filings for dump truck businesses. Milepost helps owner-operators and dump truck drivers with their auto insurance filings and makes the process easy. 
Available filings include:
Federal filings BMC-91 and BMC-91X

MCS-90 endorsement

State Form E filings
Learn more about filings or give us a call and one of our friendly Insurance Advisors will be happy to assist you with your filings questions.