Commercial Bus Insurance
Charter buses, tour buses, school buses, and more!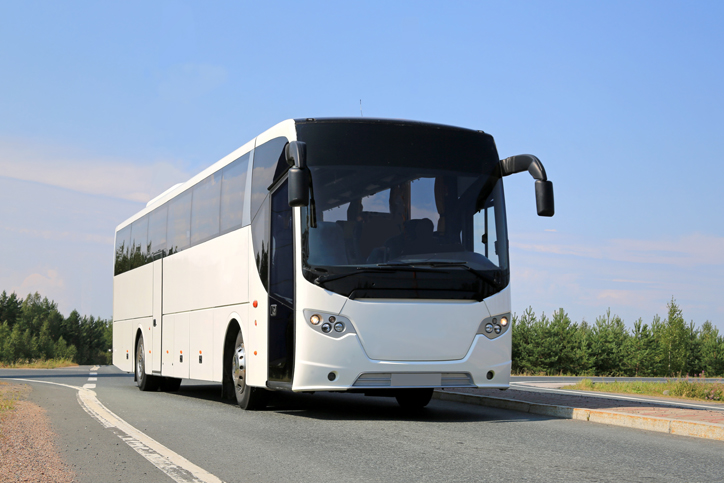 The custom coverage you need for nearly any bus
We provide customized insurance coverage for buses of almost any year, make, and model, regardless of how you use them. You can trust the professionals at Milepost Insurance to give you the most reliable A++ coverage* available, as soon as you need it.
We cover buses used in these businesses:
Charter tours
Musician buses
School buses
Sightseeing tours
And more!
Insurance for a wide range of operational categories
These include:
New ventures and customers with business experience
For-hire and not-for-hire
Local and long-distance trips
We take care of your state and federal filings for buses
Available filings include:
Federal filings BMC-91 and BMC-91X
MCS-90B endorsement
State Form E filings
Learn more about filings or give us a call and one of our friendly Insurance Advisors will be happy to assist you with your filings questions.
Coverage options for buses
Depending on your vehicle and the particular category it falls under, we can help select the most appropriate coverage for your bus.
Common coverages for buses:
Auto liability
Physical damage
Get certificates online instantly
Our online certificates of insurance are available 24/7 so you can always provide instant proof of coverage.
Get your online certificate